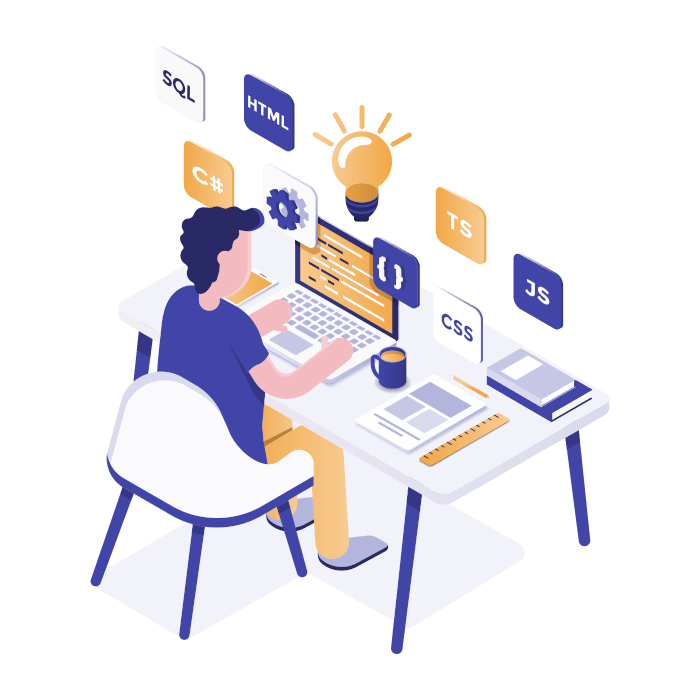 Outsourcing - IT special forces for accelerating your project
Eliminate lacks • Deliver fast • Meet the deadlines
Call special forces
Do You Struggle With Your Project?
Are you struggling to get qualified programmers?

Is it time to grow your business?

Do you need to meet the deadlines?

Is your project organization complicated?

Does the project management make your brain hurt?

Are your original cost and time estimates not met?
Aleksander Borowski
Managing Director at SSG
Seeing results from the very beginning was something that makes me feel comfortable, and now I understand why people love the agile way of working.
Express the needs
Let's discuss confidentially your requirements.
Delegate your work to qualified experts.
Stay flexible
Grow or shrink your team depending on your needs.
You do not need to pay for employees not assigned to the project.
Accelerate growth
Unlock the full potential of your projects.
You'll have a proven special forces team working for your business.
Tomasz Leśniowski
Managing Partner at PM2PM Sp. z o.o.
I like the professionalism of the whole team. They made it on time. What we agreed at the very beginning was in use all the time.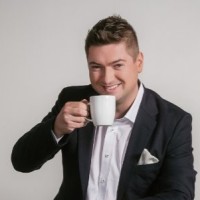 Aleksander Borowski
Managing Director at SSG
I am not a technical guy, and it was funny because, from my point of view, everything was very simple. I said what and why I want something, and they made it. It is magic!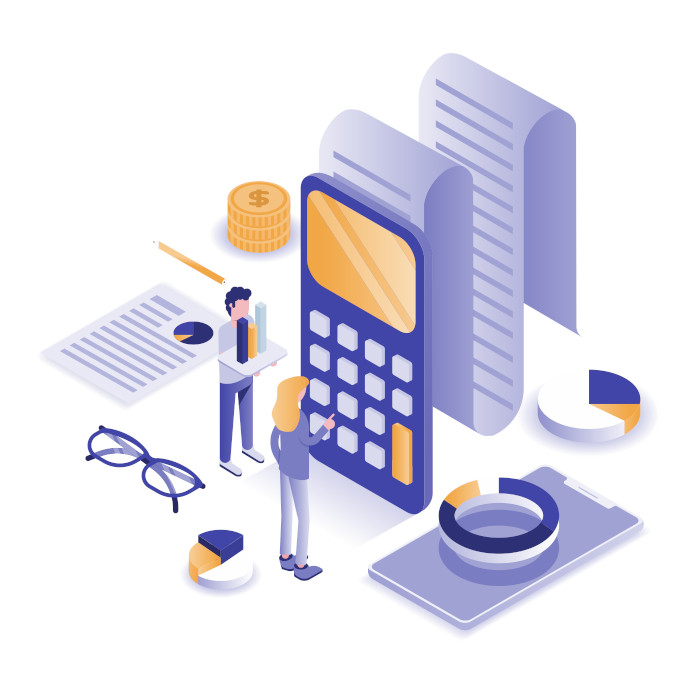 Stay on top of your finances
How much missing the deadlines cost you? How many potential contracts are you losing because of a lack of qualified programmers? How many of your teams are incomplete because you need specific competencies in your project? How many people are you able to hire on your own? Can your customers count on you when they want to grow their projects? A lack of fully setup team may already be costing you a great deal.
Tell us about your project
No matter if you already have specific requirements or just the feeling that you have to size up your software development team. Feel free to write, "Hey, let's talk about my project!".