About Us
Corporation quality without its drawbacks
We firmly believe that a happy client is the one who brings us another customer. Therefore we collaborate closely with our customers and deliver them the most valuable solutions. Most of us had worked in the past for the biggest companies like Tieto, Nokia, or Microsoft. The experience which we collected during our corporate professional path allows us to understand that keeping programming and managerial standards is essential for the quality and transparency of our work.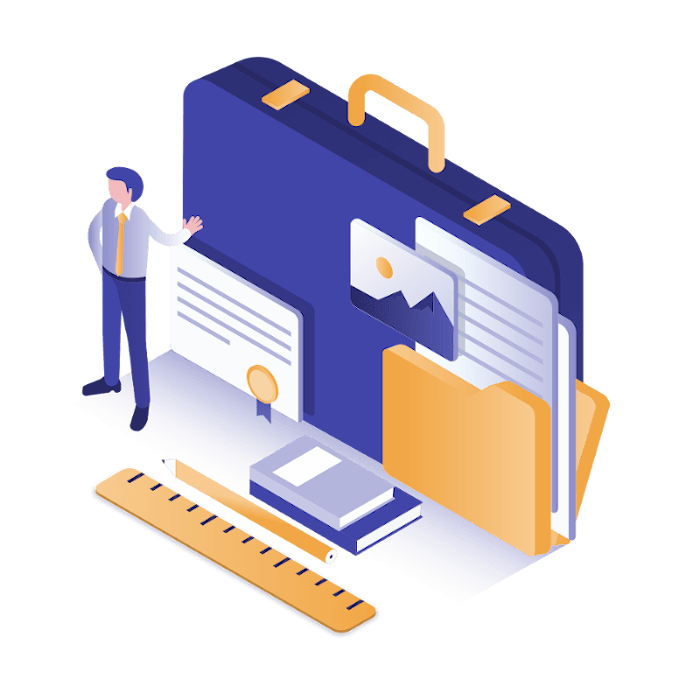 High-quality managerial skills
We also know that agility is crucial for the success of our customers. Therefore, we have high-quality managerial skills confirmed by certifications of IPMA, as well as the proven track of success, confirmed by our customers and their successful products. Our customers appreciate that we can quickly adapt to their standards, as well as they can count on us in organizing the whole software development process.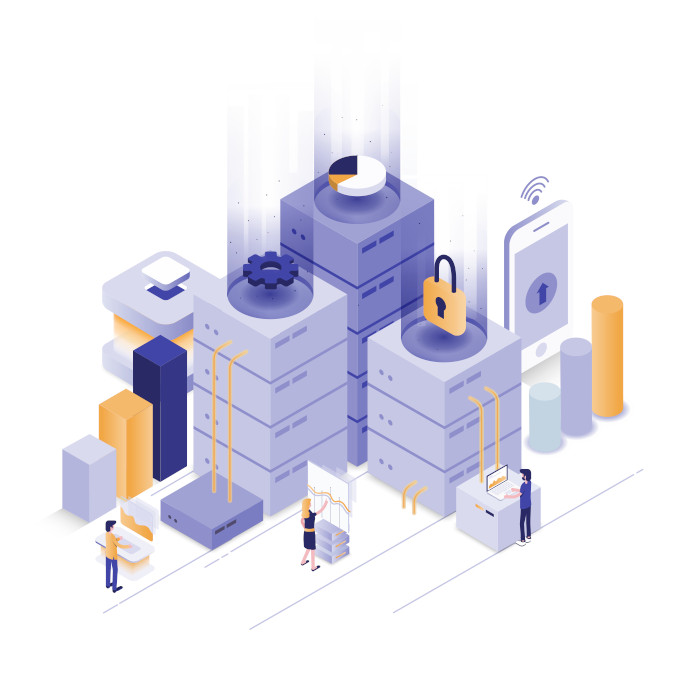 Proven infrastructure solutions
Our infrastructure solutions correspond to both large companies and small start-ups. Well-equipped office, established server solutions, and fluency in cloud-based technologies allow us to implement projects transparently and successfully.
Security and innovation
Many years on the market taught us that all innovations, as well as regular communication with a customer, must be secure. Our security stretches from safe infrastructure to proven technologies and privacy. We deliver cost-effective solutions without any loss of quality and security.
We do not let you wait for results
We don't let you wait weeks or even months before you can see how your vision becomes a real product. The continuous development process which we designed and polished by the years of our work is a guarantee that you will be able to see your product from very early stages of software development.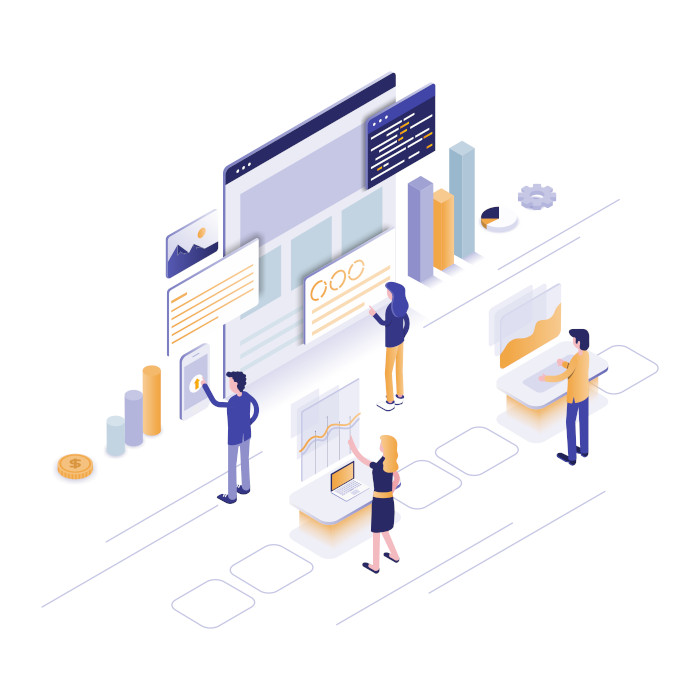 Agile way of working
If you would like to change something in the middle of work, then feel free because we expect it. Allowing you to improve the requirements by changing the scope of the project is something that we expect in our collaboration. At the end of the project, you get what you need, and we will have another satisfied customer.
Technologies we use to achieve your goal
Proven software technologies to deliver high-quality web and mobile applications.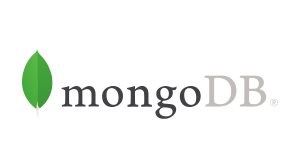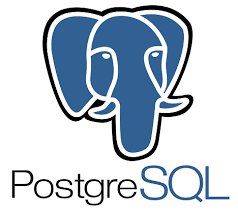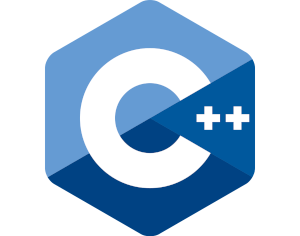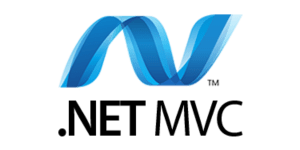 Some of our Customers & Partners
We respect that some of our customers want to keep our collaboration in secret under the non-disclosure agreement.
Sandstream Development Sp. z o.o.
VAT ID: PL 8992780518

REGON ID: 363440947

KRS ID: 0000595171