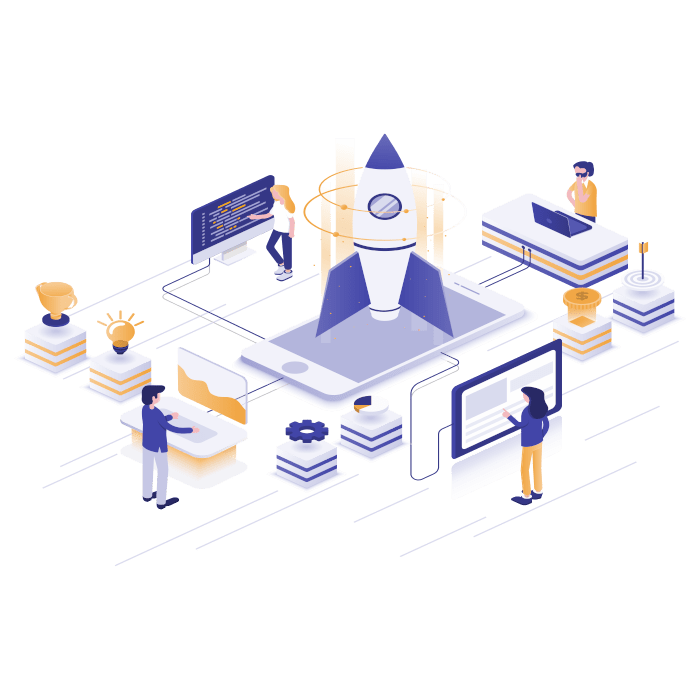 Programming Services to Help You Turn Your Idea into a Web or Mobile App
Determine the cost • Examine the benefits • Make it happen
Do You Struggle With Your Web or Mobile App?
Are you afraid of how much does it cost to create your idea?

Are you afraid that your level of expertise is too low?

Do you not monetize your ideas?

You want to digitize your business, but you don't know how?

Did your app idea fail?

Have you not realized your last idea?
Tomasz Leśniowski
Managing Partner at PM2PM Sp. z o.o.
Jakub - Team Leader was always available and never had left me with no answer. Generally, the whole team for the whole time was motivated like during the first day of work.
Examine the benefits
Let's discuss confidentially things that matter to you.
Be aware of the time and costs of your investment.
Make it happen
Things become a reality when you sign a simple agreement.
Don't let your ideas drown in bureaucracy.
Achieve the goal
Start monetizing your idea to make your business grow.
You'll have proof it was worth investing in it.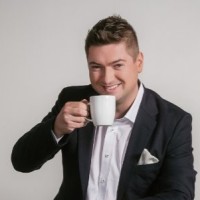 Aleksander Borowski
Managing Director at SSG
The hints which Team share during the product development allow us to make the product even better than we plan initially.
Tomasz Leśniowski
Managing Partner at PM2PM Sp. z o.o.
The team gives me a feeling that they are fascinated by the product. I collected many suggestions for product improvement and product development.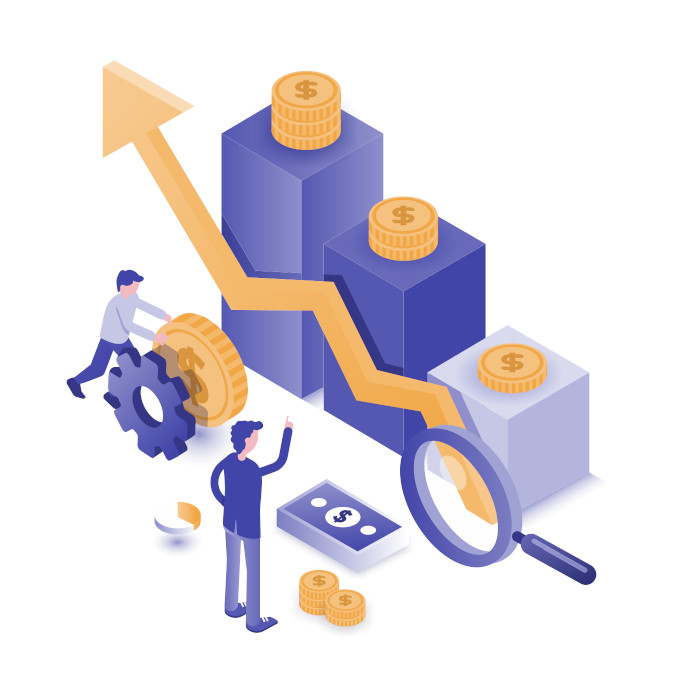 What's my investment?
How many potential customers are you losing because of an unrealized idea? How many times have you seen that somebody realized your idea? How much cost you "almost done" ideas? Is your business ready to wait until you'll start the development of a Web or Mobile App? A lack of a decision may already cost you a lot.
Tell us about your idea
No matter if you have detailed plans or just a vision in your mind, do not hesitate to write "Hello, let's talk about my idea!".